Pioneers of Thought, Research, and Innovation
in the field of Electric Health & Cosmology
Click on each person's name to learn more about their research, expertise, and contribution.
Dr. Jerry Tennant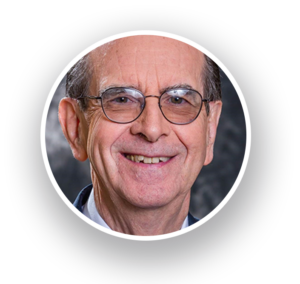 Dr. Jerry Tennant, MD, MD(H), PScD is a world-renowned physician, international author, and integrative health practitioner. He is a Harvard-trained ophthalmologist, founder of The Tennant Institute for Integrative Medicine, and was named one of Top 20 Alternative Doctors in America.
Dr. Tennant holds over 13 patents for medical devices including intraocular lenses and surgical instruments. He is a pioneer in helping with the integration of a more holistic approach to the practice of medicine today, sharing a Who's Who lists of integrative/alternative practitioners —with names like Drs. Oz, Mercola, Weil, Sears, Brownstein, and others.
Dr. Tennant's story is not just that of a doctor, but mirrors what many regular people face with their health issues today. From experiencing normal health, to a drastic change in illness, to dealing with a modern medicine system that doesn't always have the answers, Dr. Tennant's journey of healing is remarkable and revolutionary.
The author of the important book, Healing is Voltage, Dr. Tennant is a pioneer in exploring and understanding the electrical nature of the human body. His explanation of how low pH and low voltage are the same thing provides a keystone translation from thinking chemically to "thinking electrically".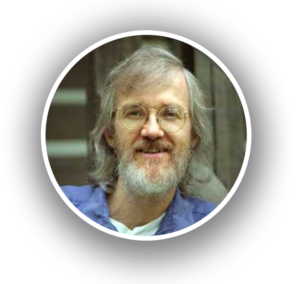 Dan Winter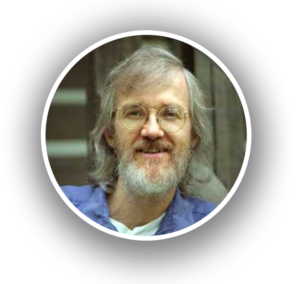 Dan Winter's background spans a broad spectrum and is as multi-faceted as his viewpoint. Dan pursued graduate studies in psychophysiology and the origin of languages. In addition to his academic background, he has worked as a Systems Analyst with IBM, an industrial metallurgist and crystallographer. He has undertaken many diverse studies, from quantum physics to modeling at the MIT space lab. Widely traveled, Dan has sojourned to study at the Gurdjieff School of sacred gymnastics, in Florence with Buckminster Fuller, the Gizah pyramids, Israel, the Andes and at Findhorn.
Through the years, Dan has lectured on the evolution of consciousness, sacred geometry and coherent emotion at many national and international conferences. His theories in coherent emotion inspired the notable research at Millard Fillmore Hospital in Buffalo and the Heart Math Institute in California in the mid-nineties. Results published by Dr. Glen Rein provided conclusive evidence supporting Dan's heart entrainment theories. The effect of coherent ordering of the Heart harmonics during the feeling of compassion was measured replicably effecting the braiding/ the programming of DNA.
Dan draws on many sources, including science, mythology, popular culture, and even channeled information, looking for ideas about the deep connectedness of all things and how the profound nature of our oneness can be approached from architecture or art, math or biology, electronics/computers or myth. Among his many projects, Dan is developing a new breakthrough theory on gravity. He believes recursive nesting in field geometries is what creates the implosion "magnetic monopole" wind centering force we call gravity, and thus provides the clue on how to arrange magnetic long waves to repair gravity fabric and restore atmosphere retention.